Silviax was founded in 2010 with the idea that every piece of jewelry tells a unique story. We're constantly innovating and looking for ways to help customers customize their own unique jewelry, and designing the perfect pieces for every occasion. We make it possible to shop for high-quality personalized jewelry at affordable prices.
A Brief Story Of Branding
One day,our chief designer planed to give her wife a nice surprise gift on their anniversary.His wife love jewelry a lot!He struggled to find shops selling unique and non-cookie cutter necklace without successful.Finally he planed to design the necklace only for her wife by himself.He tried to ask the local gold jewelry store to help him make it. But customized style is much expensive than standard style.Why can't jewelry be more affordable? So Silviax was born. He hopes to help everyone customize their unique jewelry at affordable price and memorize every happy moment of life.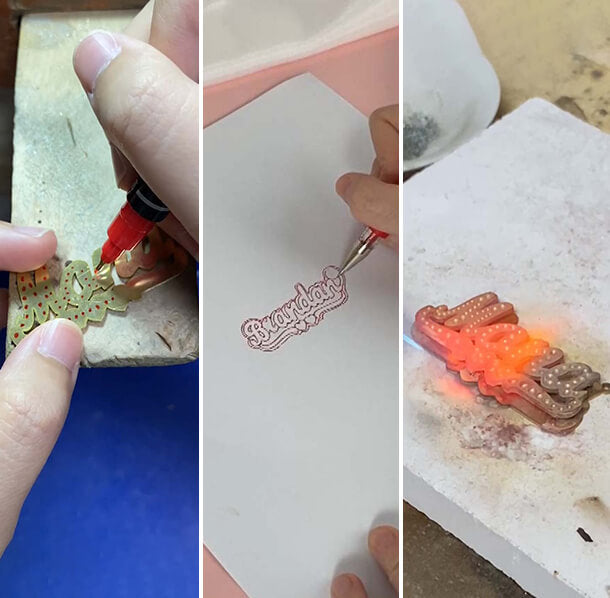 "100% Handcrafted Personalized Jewelry"
Handcrafted by talented designers and skilled artisans, each brilliant piece is custom-made to be as unique as you are. Make your personalized jewelry with Silviax and let memories last for a long time.
"Celebrate with Silviax Jewelry"
Thousands of Styles. Timeless jewelry. We strive to make your experience as brilliant as our jewelry with the perfect pieces for every occasion. From timeless to modern, we offer high quality unique jewelry options at affordable prices.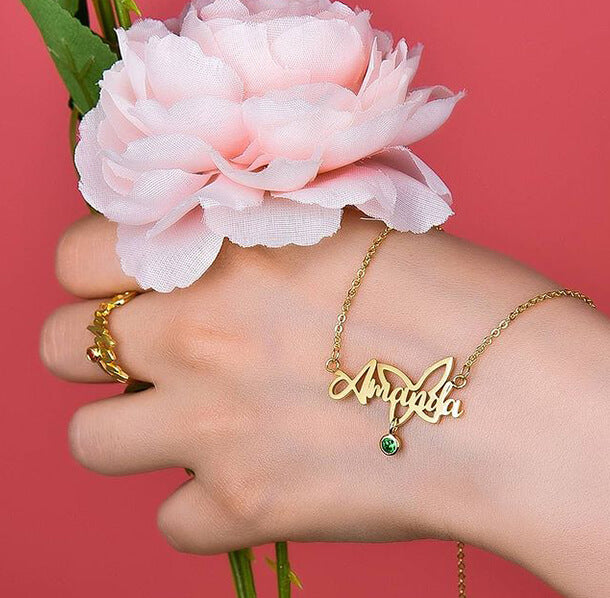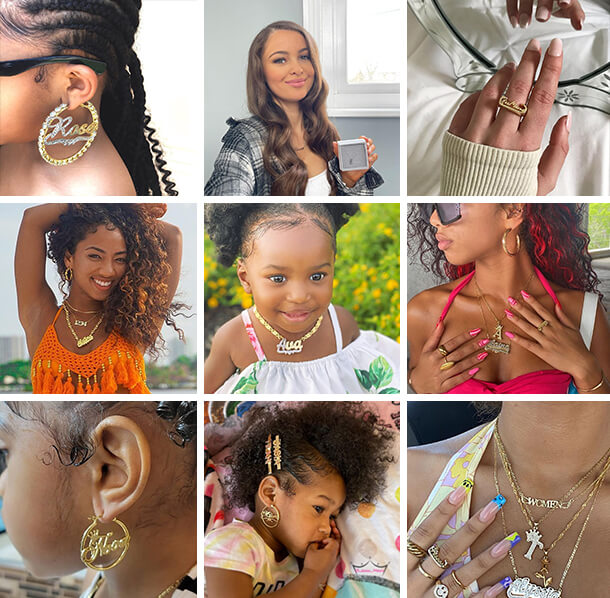 Our talented team of designers and craftsmen work together to bring each jewelry to life - from our hearts to yours.With the unique designs,exquisite metals and birthstones, your memories are captured in stunning personalized jewelry that speak beyond words.
With Silviax, jewelry is not only a gift for yourself or loved ones, but also the embodiment of our life memory. Choose Silviax to personalize your life.